Milk Sales will begin September 22nd!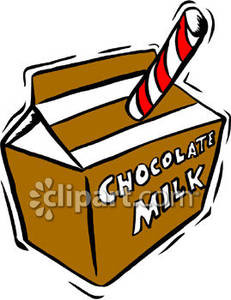 WFG PTA sponsors a Milk Program at Win Ferguson School.  This program allows kids to receive milk during the lunch hour.  In order for your child to receive milk you can do one of the following...
The first day milk will be available is September 22nd, 2015. **

Through this program, you can purchase milk tickets for your child to redeem for 2% white or chocolate milk with their lunch.
Click HERE for Milk Order form 
Payments for milk can be made by cash or cheque (made out to WIN FERGUSON PTA).
Please allow a week for tickets to be processed. Ordered tickets will be given to your child's teacher to be sent home. You may order tickets anytime throughout the year, so please do not order all tickets at once.