School Notice
Friday, Feb. 16 is a planned closure - no school on this day. Monday, February 19 is Family Day - no school on this day.
Traffic Around Our School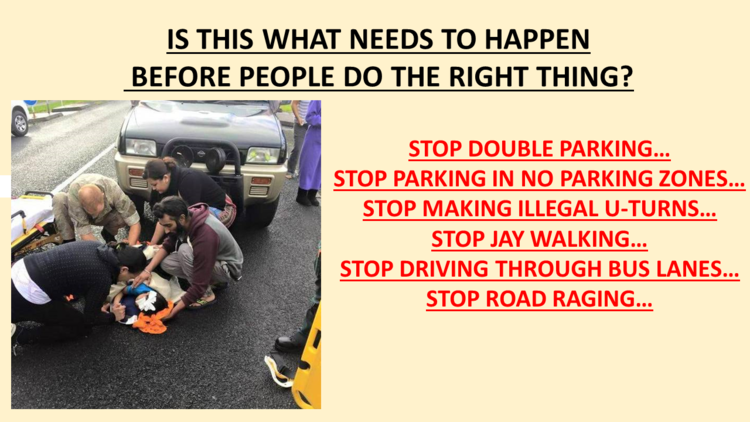 We can't count the number of reminders and pleas we have made to our families to do the right thing, regarding traffic, around our school.
We've put reminders on our website, put reminders on our signs, sent out voice messages, put reminders in our newsletters, have called bylaw, have talked to parents directly and still, we have many, many individuals who do not seem to care about the safety of our students.
Everyone is in a hurry and fewer people are seeming to care about student safety.
An accident is brewing, folks, and inevitably people will say it's the school's fault for not doing anything about the problem.
But guess what? You are part of our school. If you are not part of the solution, then you are part of the problem.
How can you be part of the solution?
Park only in designated stalls.
Do not jay walk.
Do not make illegal u-turns.
Do not double park.
Stay out of bus lanes.
Record license plate numbers and submit them to City Bylaw or the school.
We need to solve this problem together… because the child in the picture could one day be your own.
Parent -Teacher Interviews: Book Now!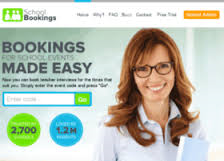 Book your parent-teacher interview times. Click on the image for complete details.
Accountability Pillar Surveys - For Parents with Children in Grade 4, 7 and 10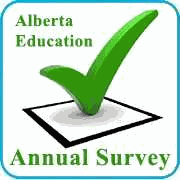 From January to the end of February, Alberta Education will be conducting the annual Accountability Pillar Survey.
In January, parents of students in grades 4, 7 and 10 will receive a survey from Alberta Education.
In February, students in grades 4, 7 and 10 and all teachers will be completing their surveys online at school.
All surveys are anonymous and ask questions about experiences with your school. In addition to English and French, the parent survey is available in Chinese, Punjabi, Arabic, Blackfoot, Dene, Cree, Korean, Spanish, Tagalog and Urdu. Please contact the school if you require a survey in a language other than English.
Please complete the survey, as it helps us to improve the things we do at the school. Thank-you in advance.
UPCOMING 2018-19 PRE-ENROLMENT AND REQUEST TO ATTEND A NON-DESIGNATED SCHOOL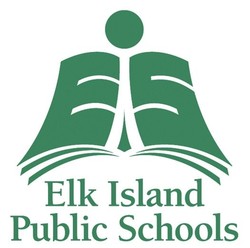 Effective for the 2018-19 school year, Elk Island Public Schools (EIPS) is changing the way in which students apply to attend a non-designated school. From March 1 to 15, 2018, parents of all EIPS students are being asked to pre-enrol their children online and indicate whether their child will be attending their designated school or if they wish to register at a different school. Acceptance at a non-designated school is based on available space–families will be advised of the outcome by April 13, 2018. Because of high enrolment numbers, some schools won't be accepting any non-designated students. Schools with closed boundaries will be identified prior to the pre-enrolment process.
Please note that should you request a non-designated school for your child and need busing, there are fees associated with this choice. Visit Transportation Services for more information.
As part of the pre-enrolment process, parents are also asked to check and update phone numbers, email addresses, mailing address and other important data – doing so will both make sure that the Division has the most current information available and eliminate the need to fill in the paper Correction Form that has traditionally been sent home every fall. Better yet, families will be able to go online and update their child's data throughout the year as circumstances change. 
To determine your child's designated school, please check EIPS school boundary maps.
School Council/PTA - Meetings for 2017-18
Take a moment to check out the great things our School Council and PTA do for students at our school. Because your child goes to WFG, you are automatically a member of the School Council and PTA.
Check out the School Council/PTA website link at http://winfergusonparents.com/
Join the Win Ferguson School Council and PTA meetings to get involved in the ongoings and decisions of our great school! Meetings start at 6:45 PM in the Learning Commons.
Meeting Dates: October 30, Nov. 27, Jan. 15, Feb. 12, Mar. 19, Apr. 16, May 28
All meetings are in the Learning Commons and begin at 6:45 PM.
Division News